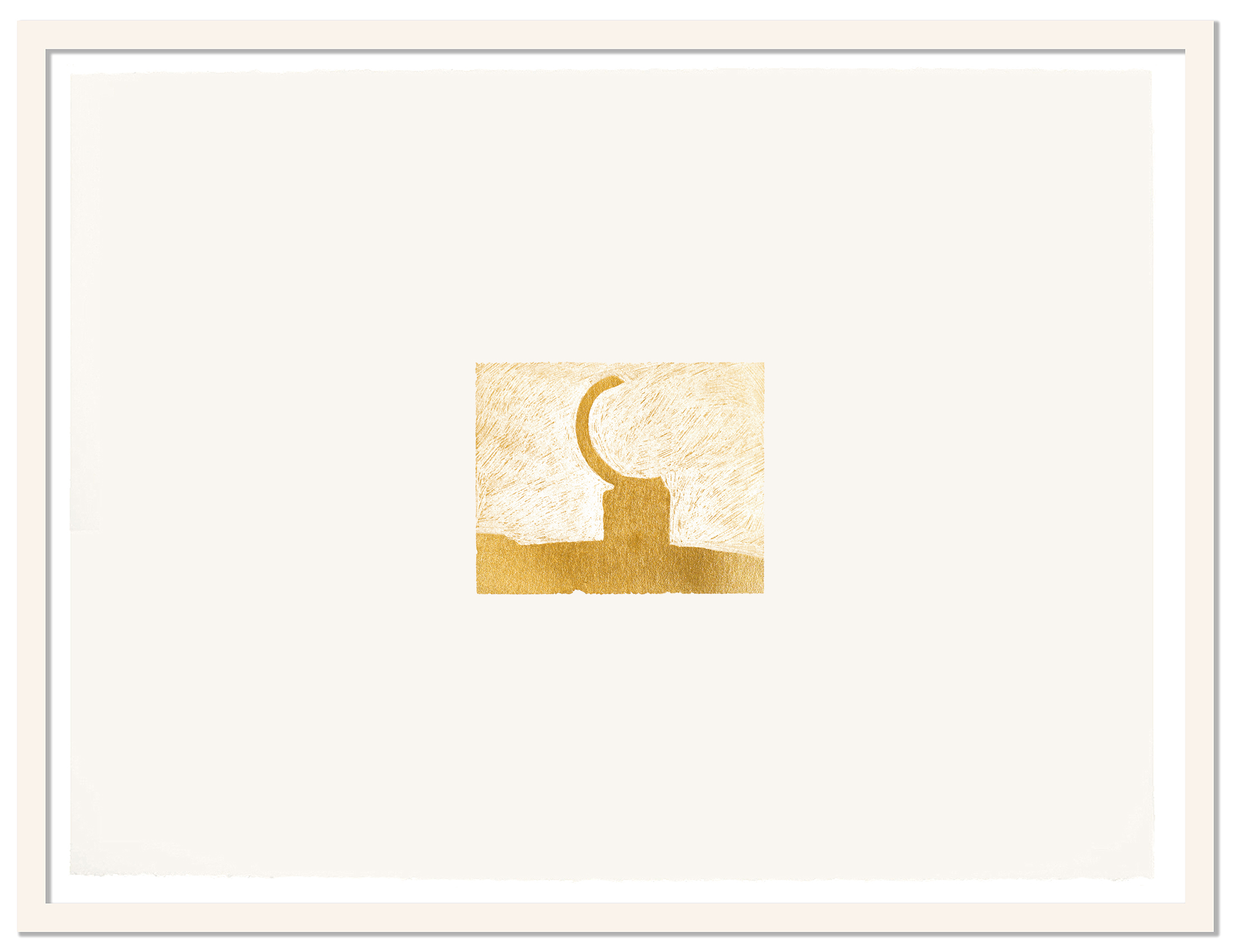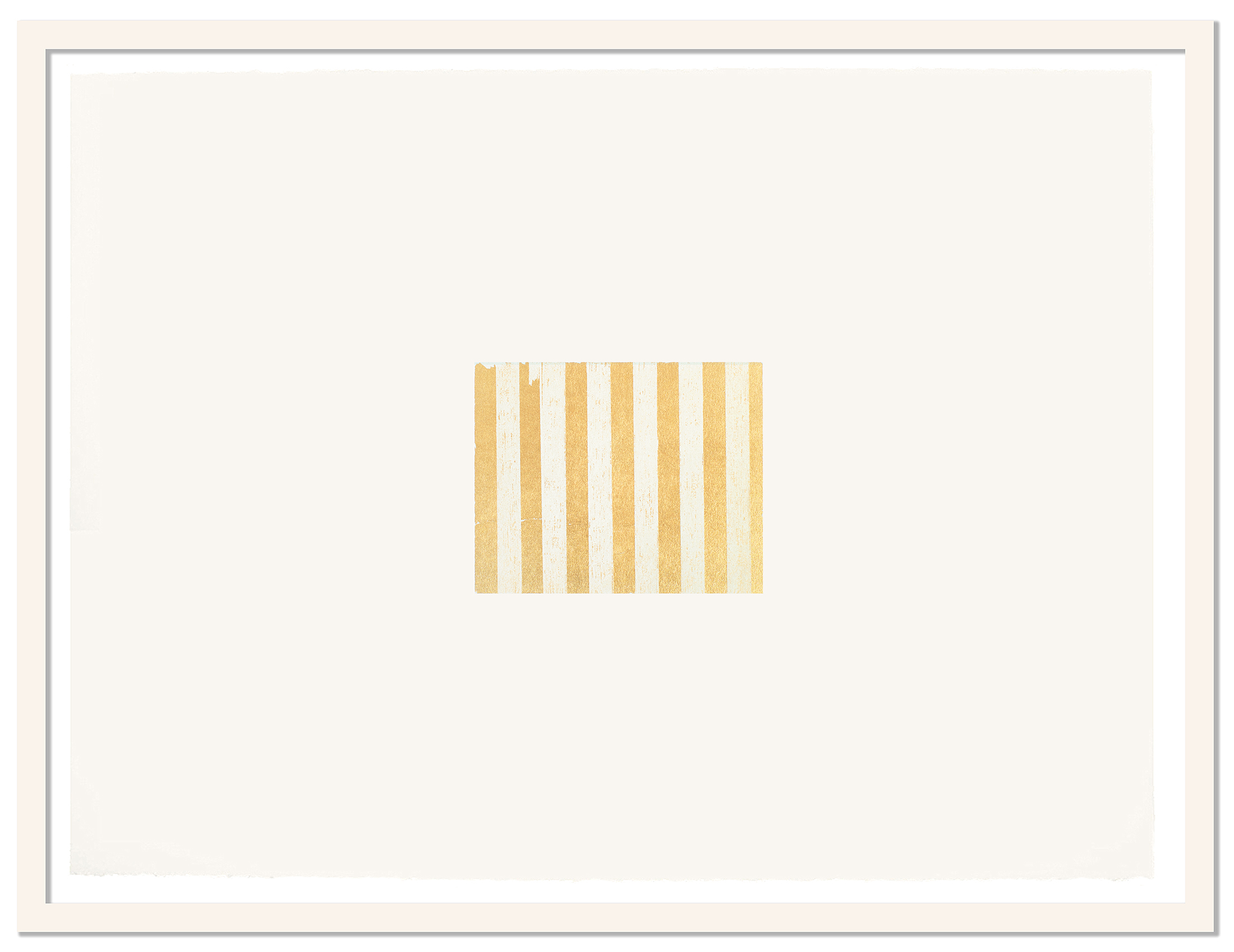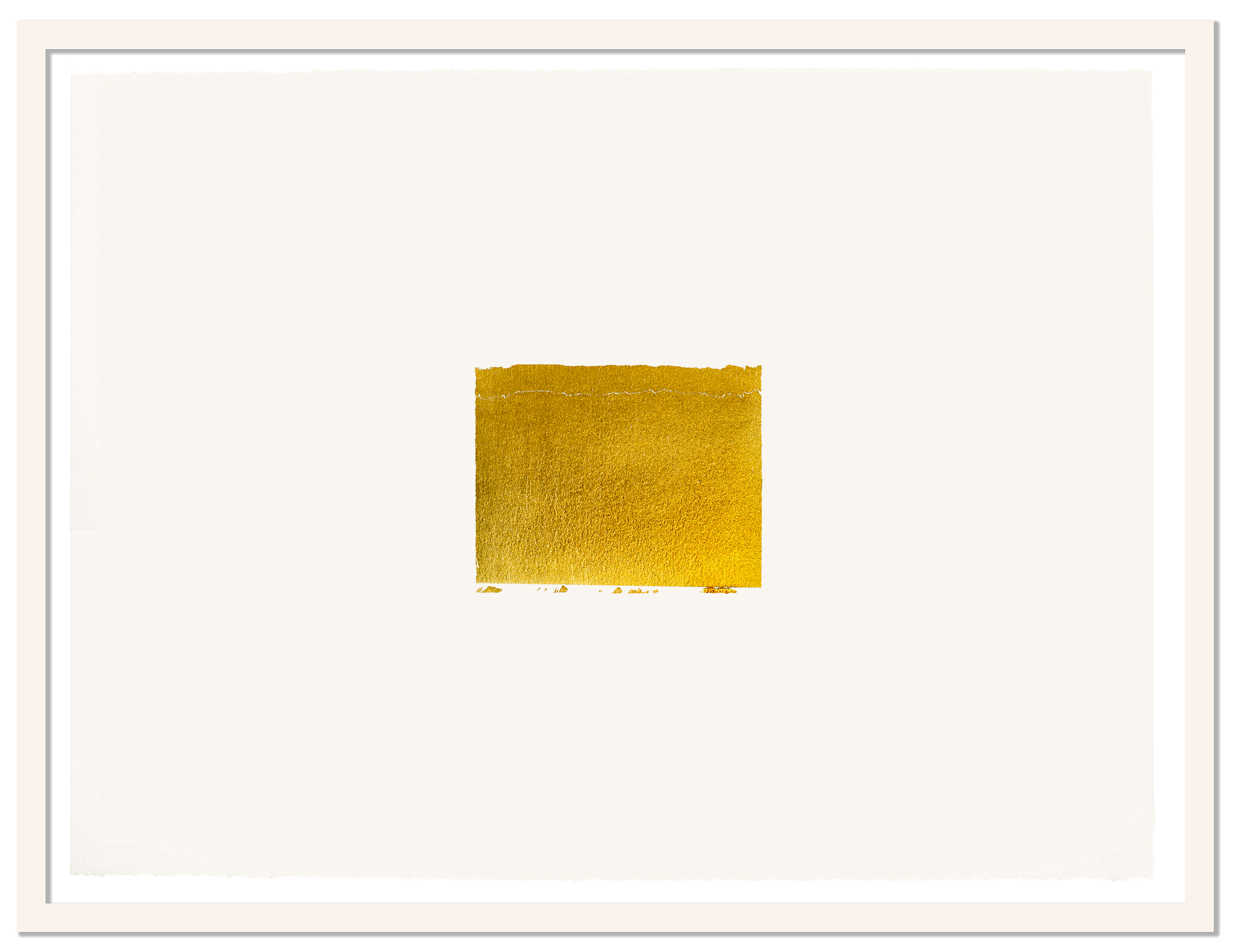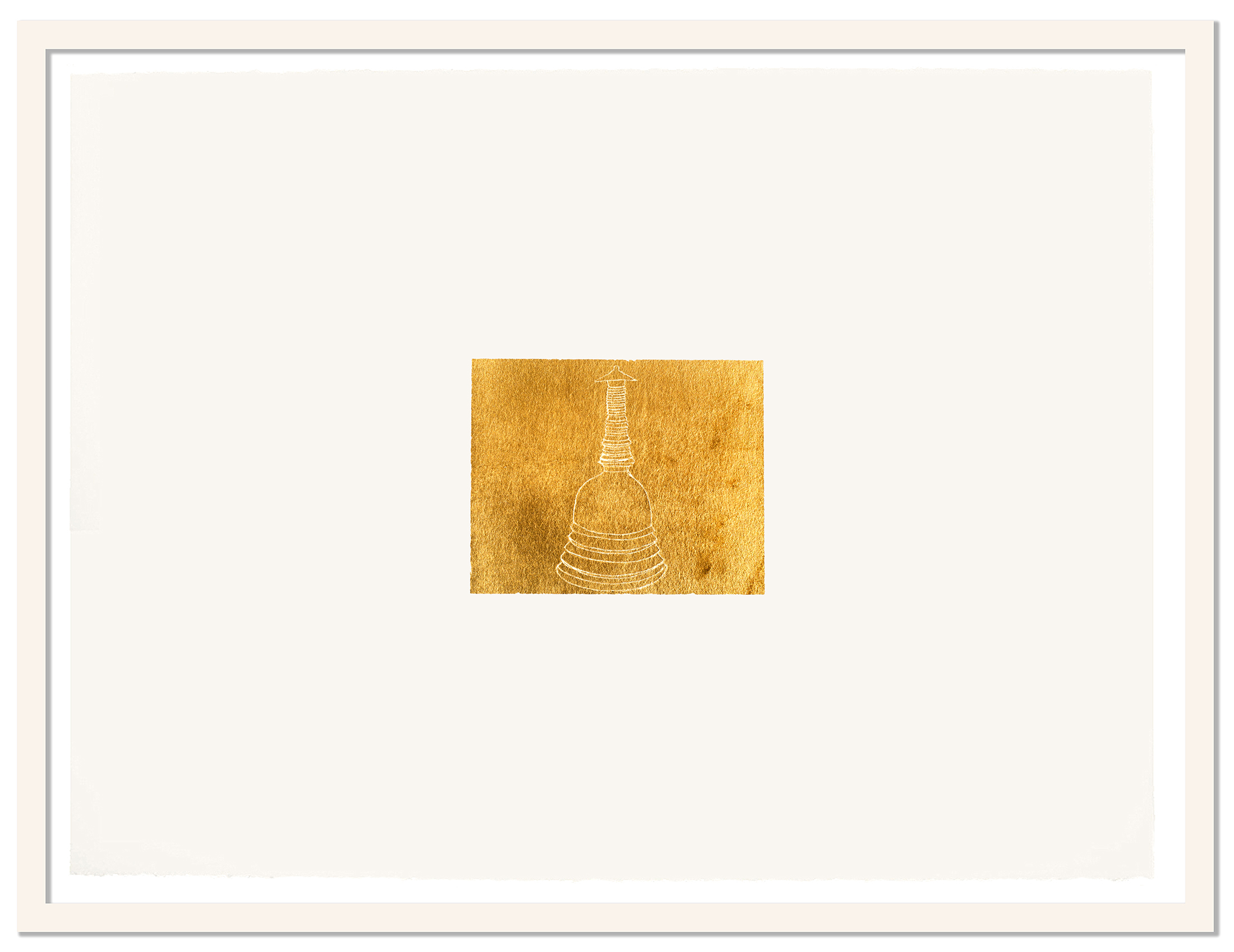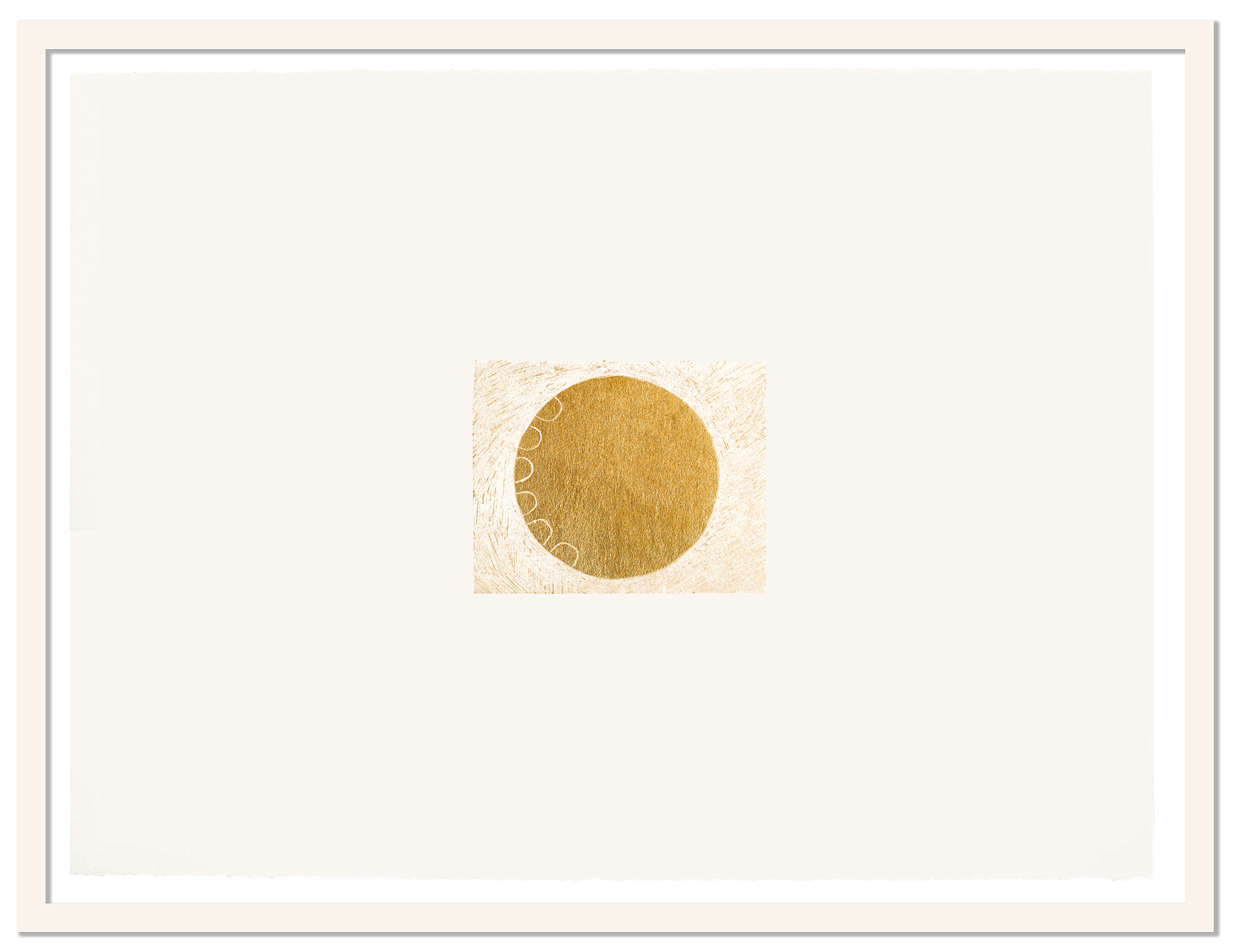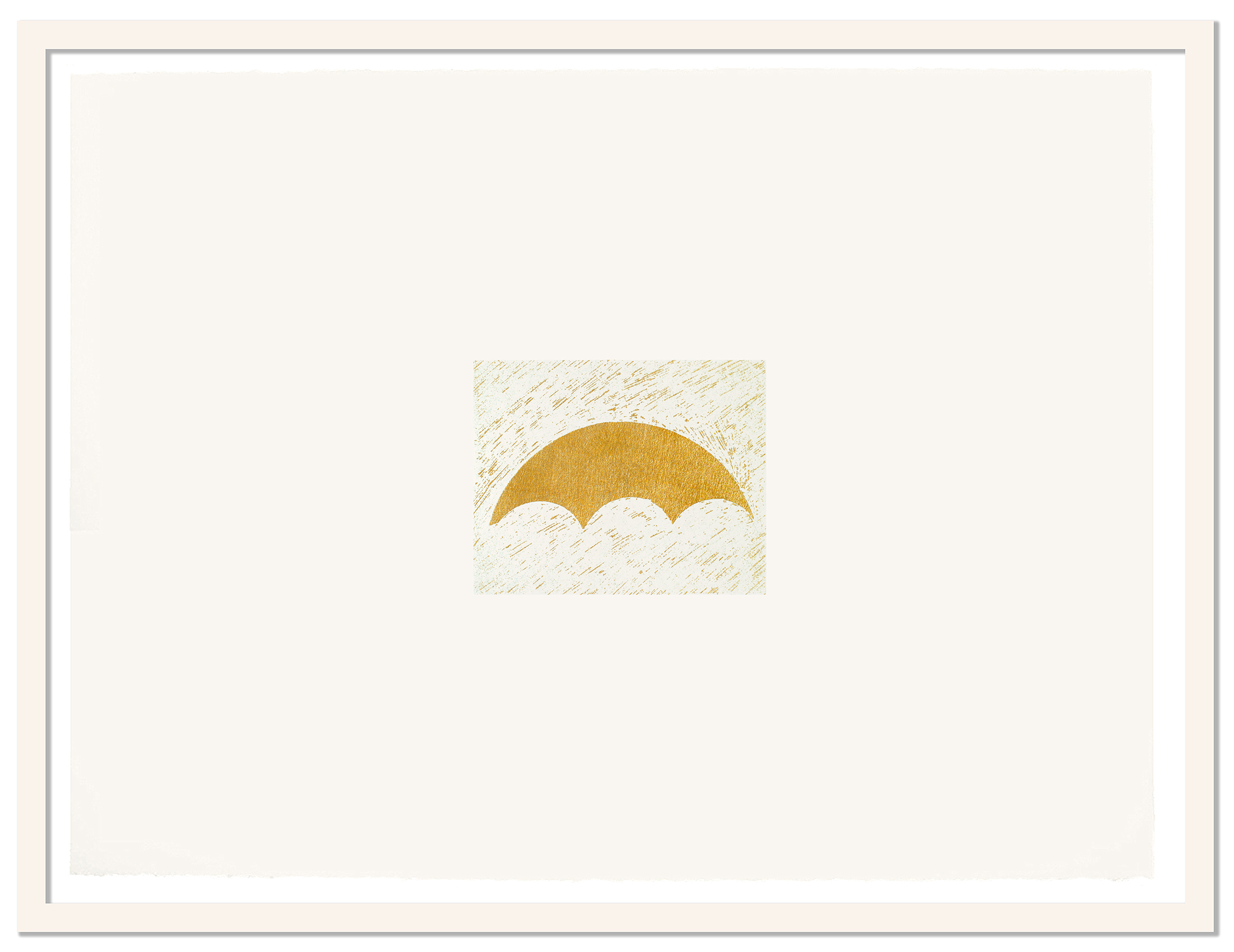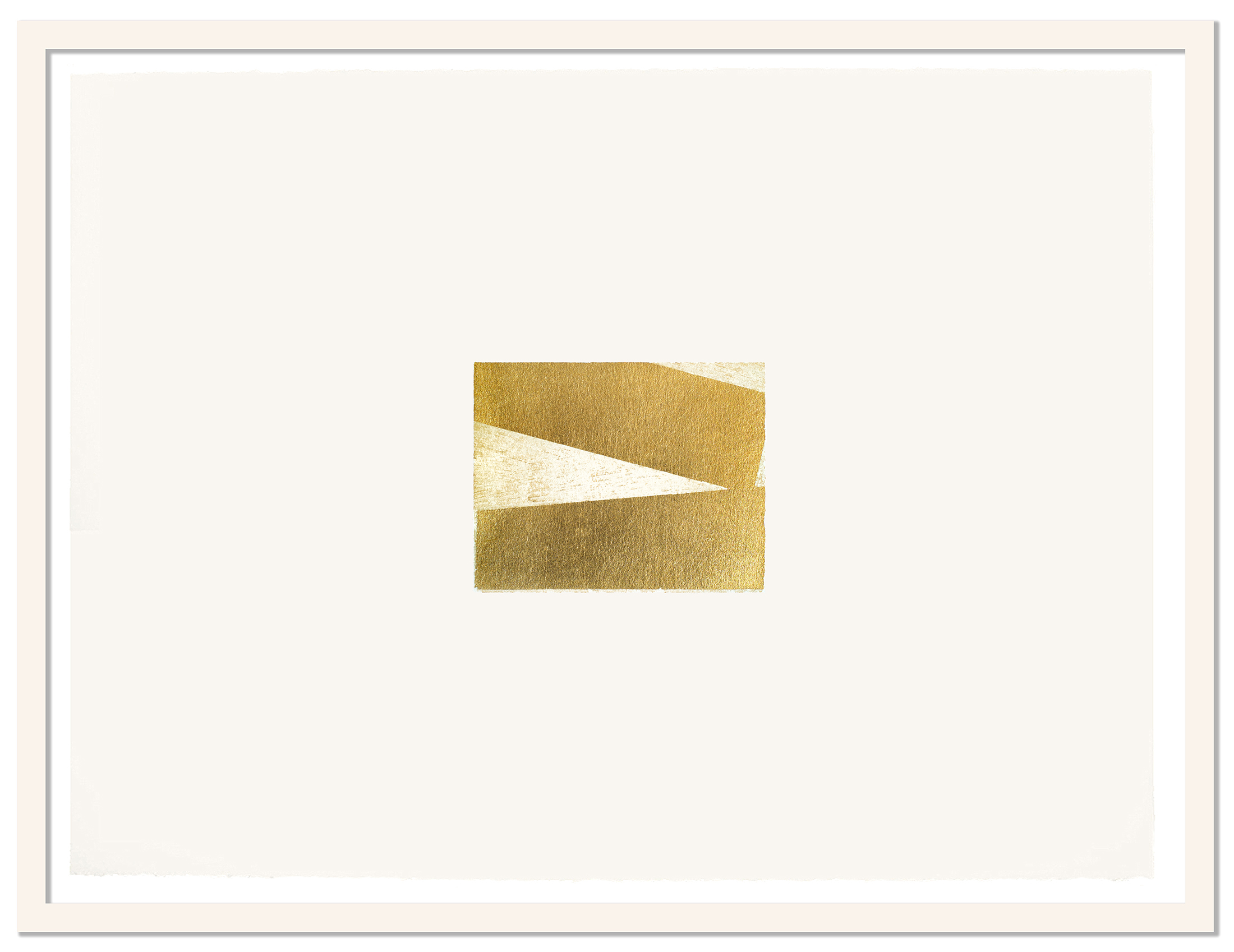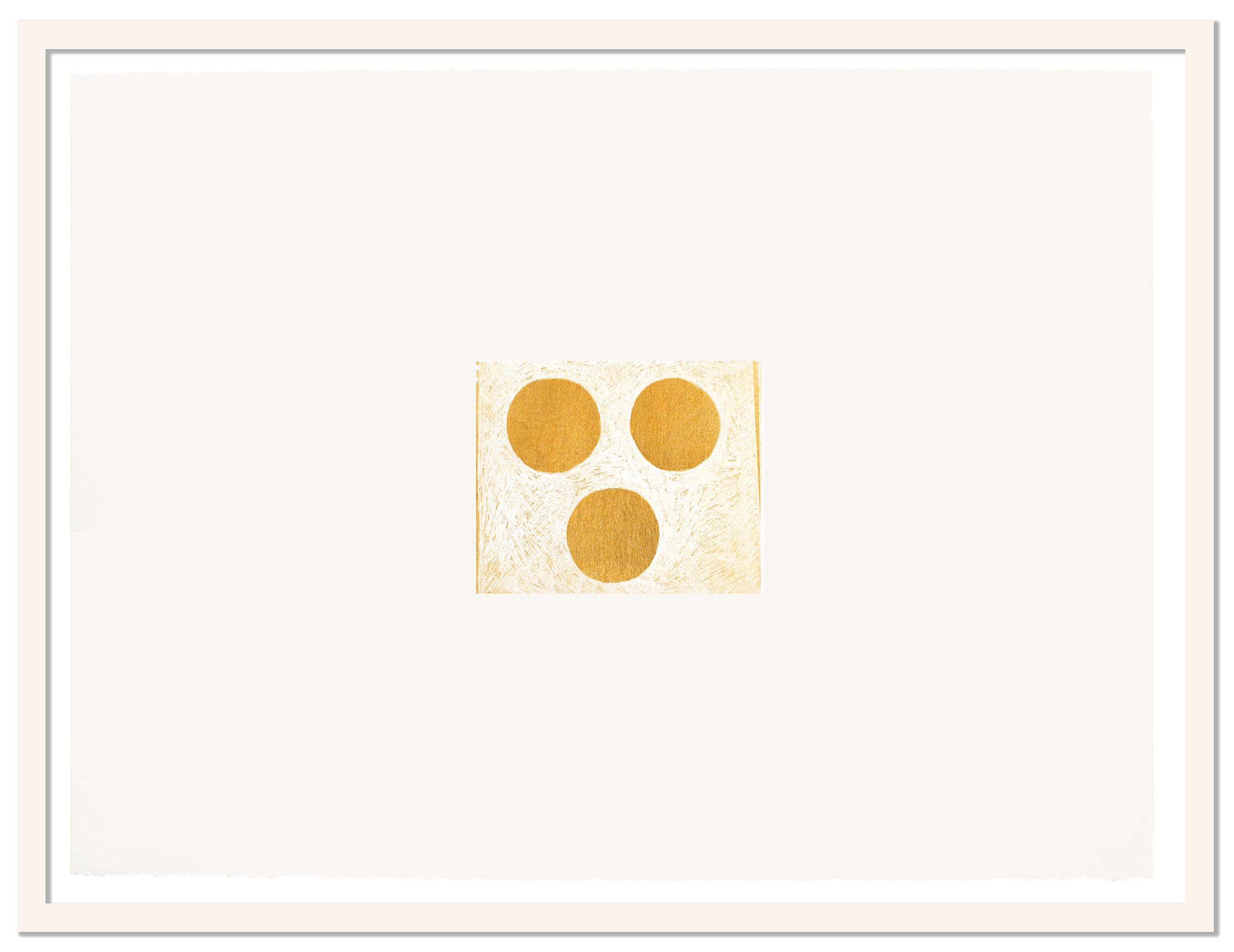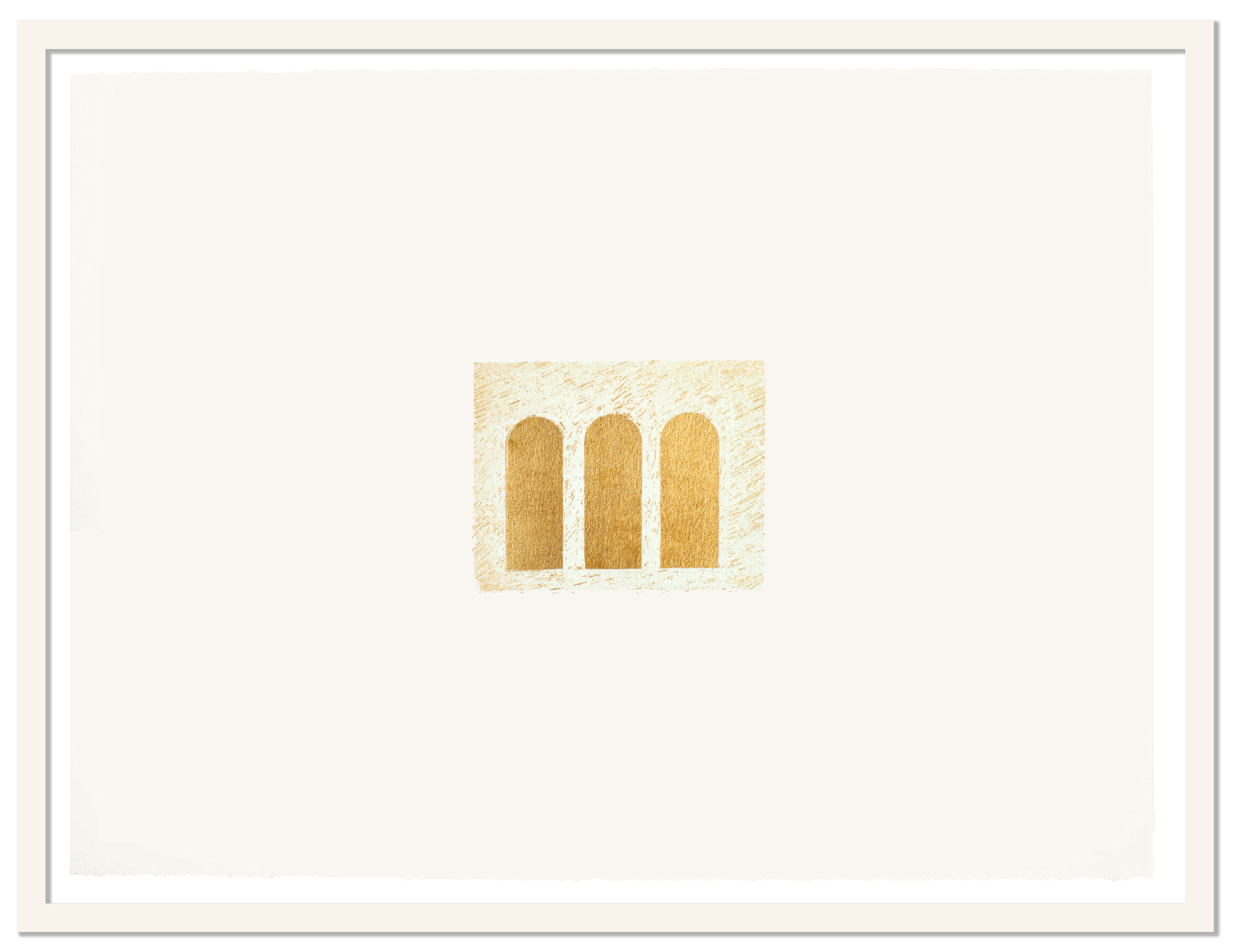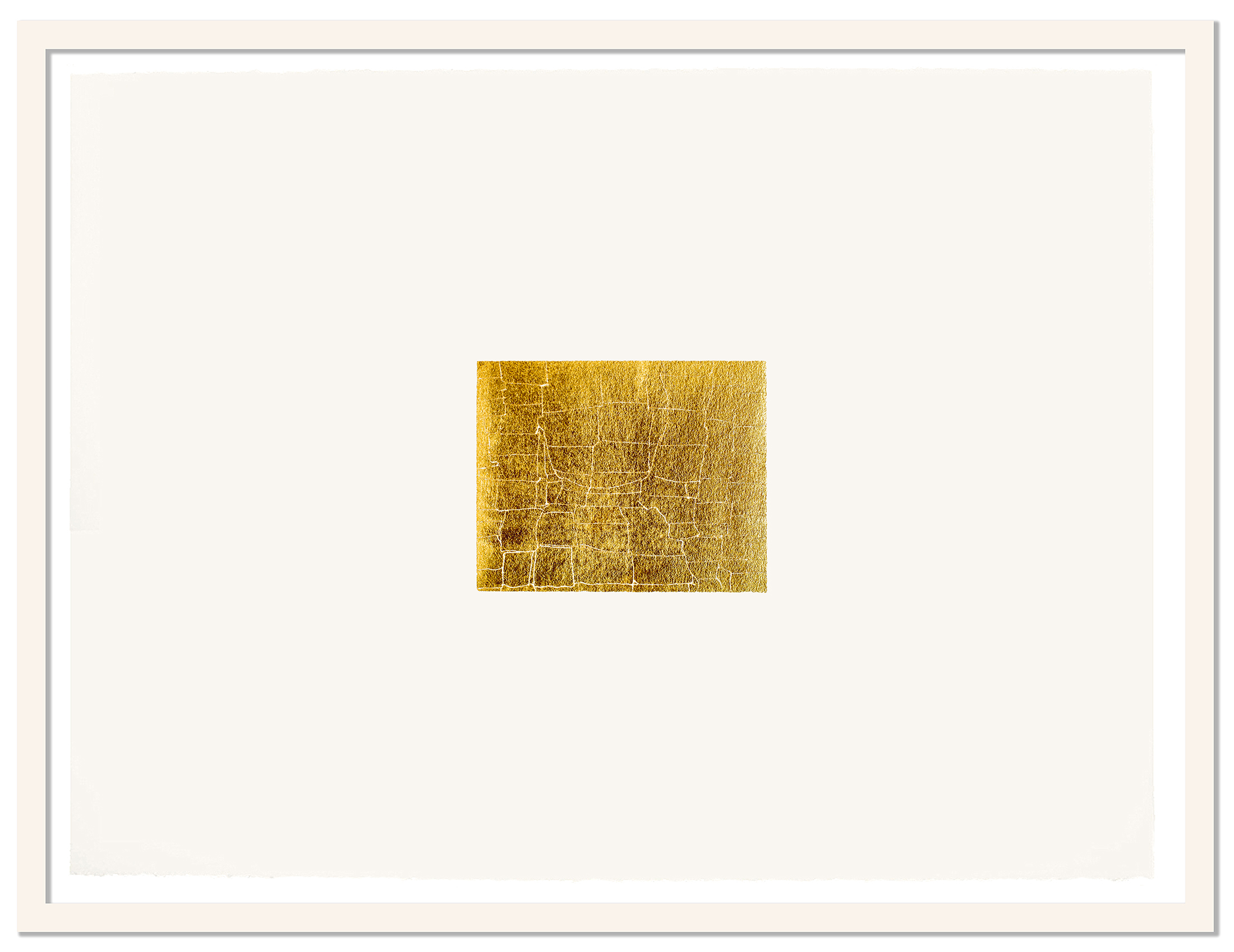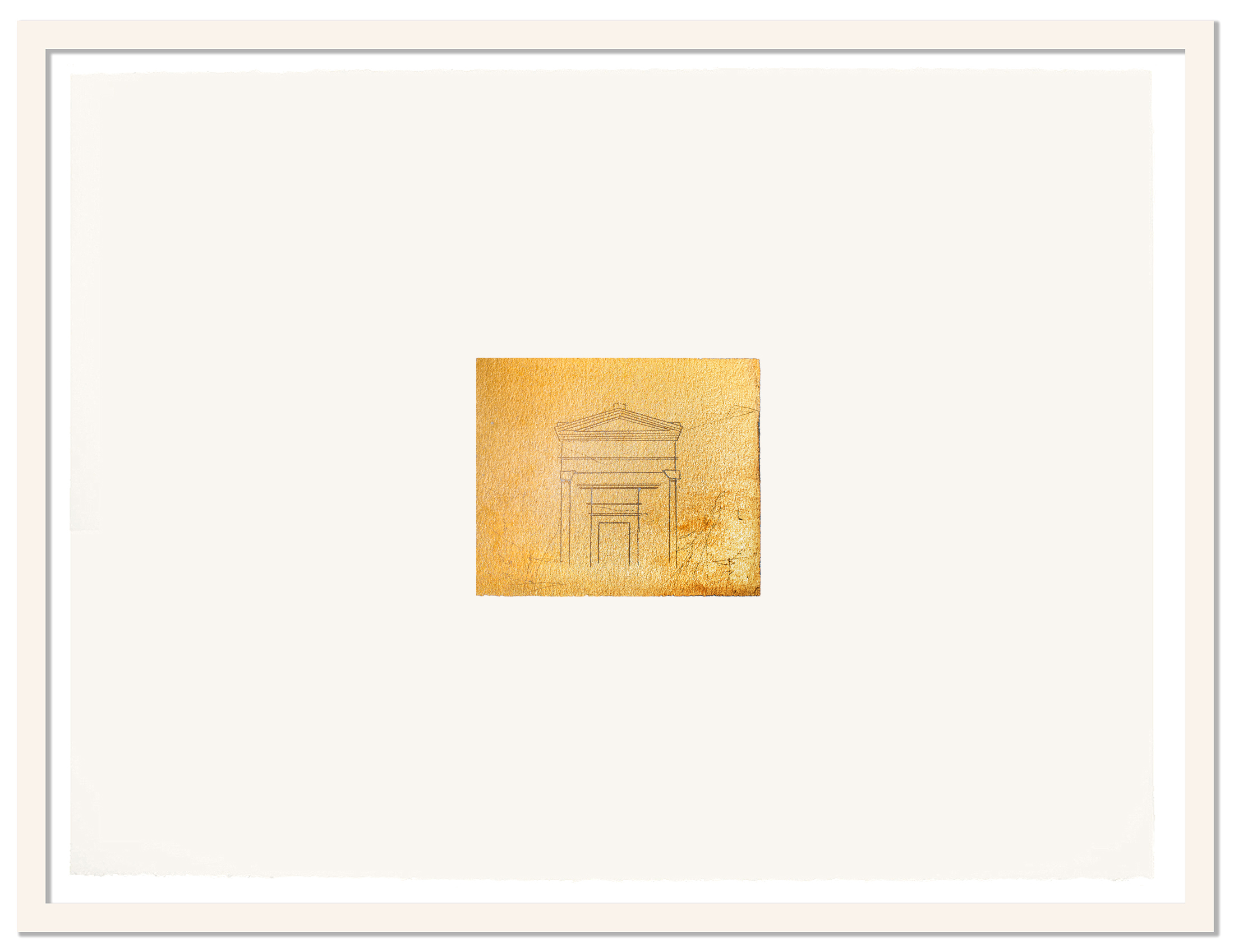 if in a sacred land a traveler....
100+ drawings, Gold leaf, oil, varnish on Rives BFK, 5" x 4" (drawing), 19" x 14" (paper)
Shaurya Kumar is an artist of recollection who immerses himself in memoirs and imagery of history, context and time; who works in shadows of memory and pulls up fallen and forgotten objects, even if temporarily. He is an avid collector of memories and an observer of frameworks. Employing diverse sets of tools, media, techniques and processes including print, drawing, sculpture and installation, his studio practice focuses on a phenomenological understanding of an object and space, while revealing a labor-intensive process in art making. Indicating notions of presence and absence, these works play with architectural ruins, transient ephemera, and contextual displacements.
Kumar is particularly interested in the aspect of human intervention; the mark that a person leaves that changes history or the association to the object. He appropriates not just materials, but also the traditions. His work adds to a new meaning by sometimes destroying the object and sometimes defacing it, but in the end, nurturing it with a new invented narrative. This thought of creation through destruction or intervention led to a recent body of work, this time a collection of small drawings.
Inspired by recent travels and memories of places and objects that he has encountered, each gold leaf symbolizes a mark as if left by a pilgrim on a religious site as an act of reverence or devotion. While each mark and drawing is different in the way of handling, all works share the equal investment and intensity; and the beauty comes from the profound act of engagement, the kind of empathy towards the object that is looked at, met and respected, and not seen through.